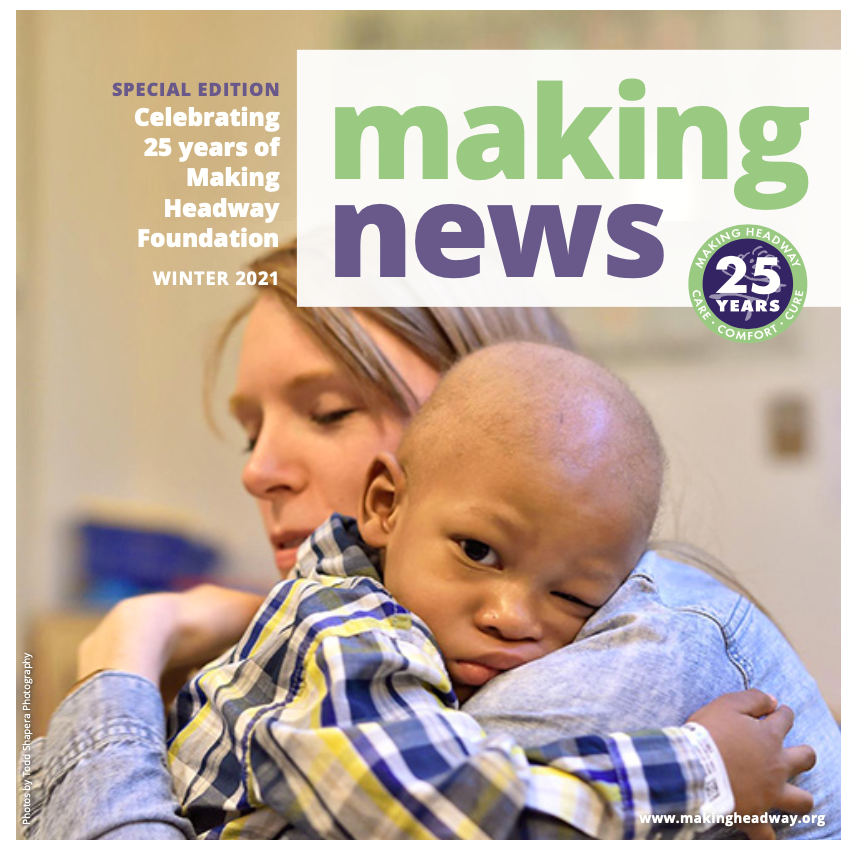 The 25th Anniversary Newsletter of The Making Headway Foundation
A Foundation Dedicated To Serving Children and Families Addressing Pediatric Brain Cancer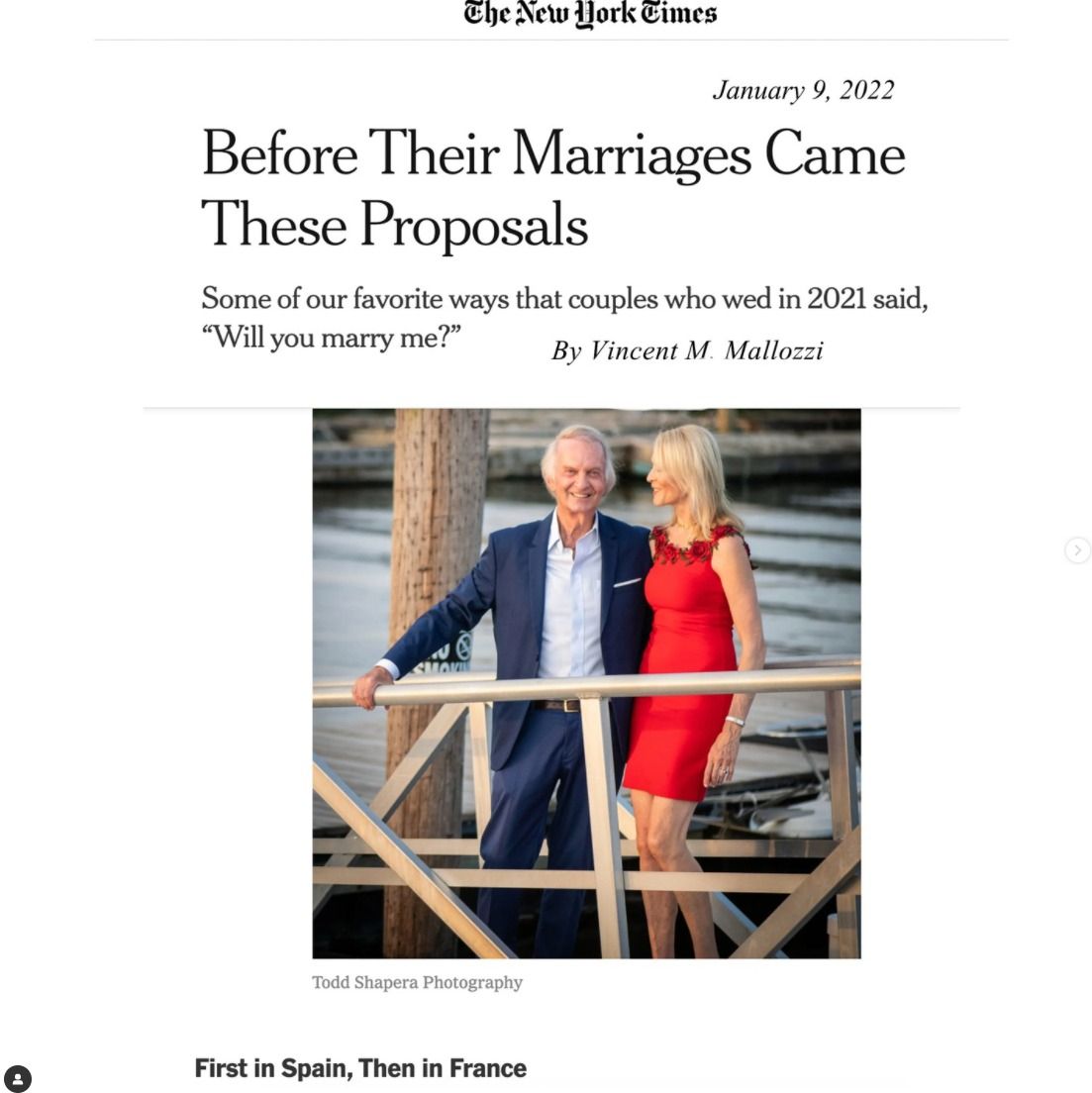 New York Times Style Section - The Top Ten Wedding Proposals of 2021
A Feature in the January 9, 2022 Style Section From A Tappan Hill Mansion Wedding. The couple had two proposals over four years in two European cities with two engagement rings!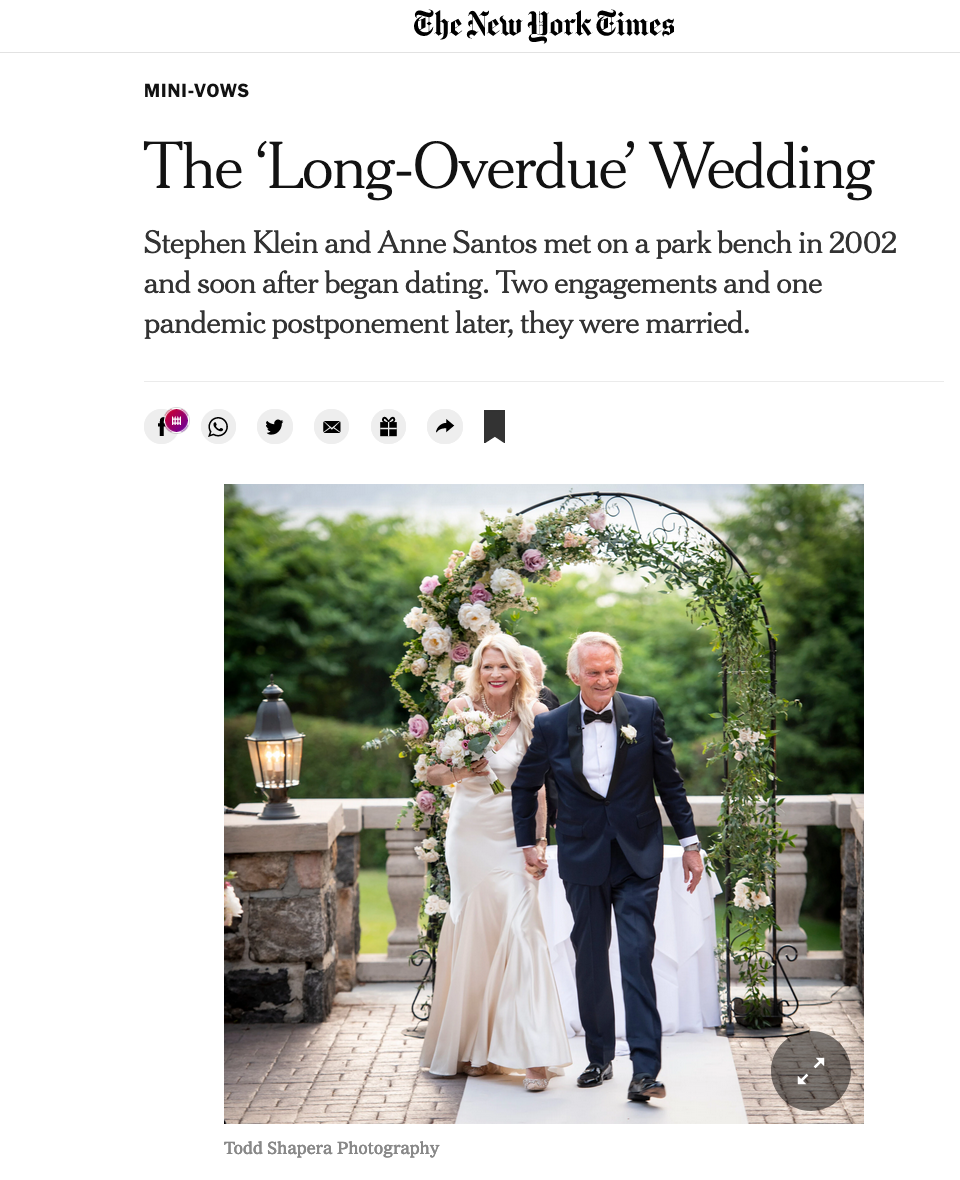 The New York Times 'Vows' Column - The Long Overdue Wedding
Anne and Steve met in Central Park in 2004. They married in Tarrytown in June, 2021. They were featured in the July 16 NYT Style Section.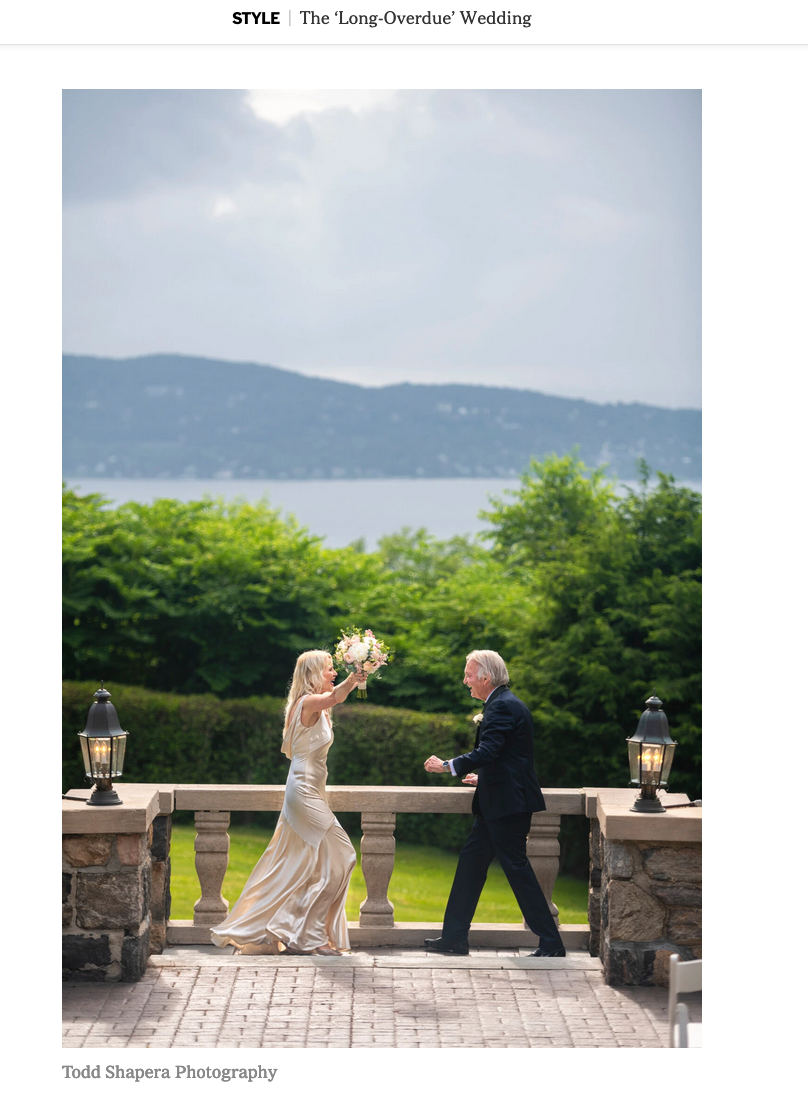 New York Times, The Long Overdue Wedding (2)
The 'Vows' column features a playful moment for the newly weds on a deck overlooking the Hudson River.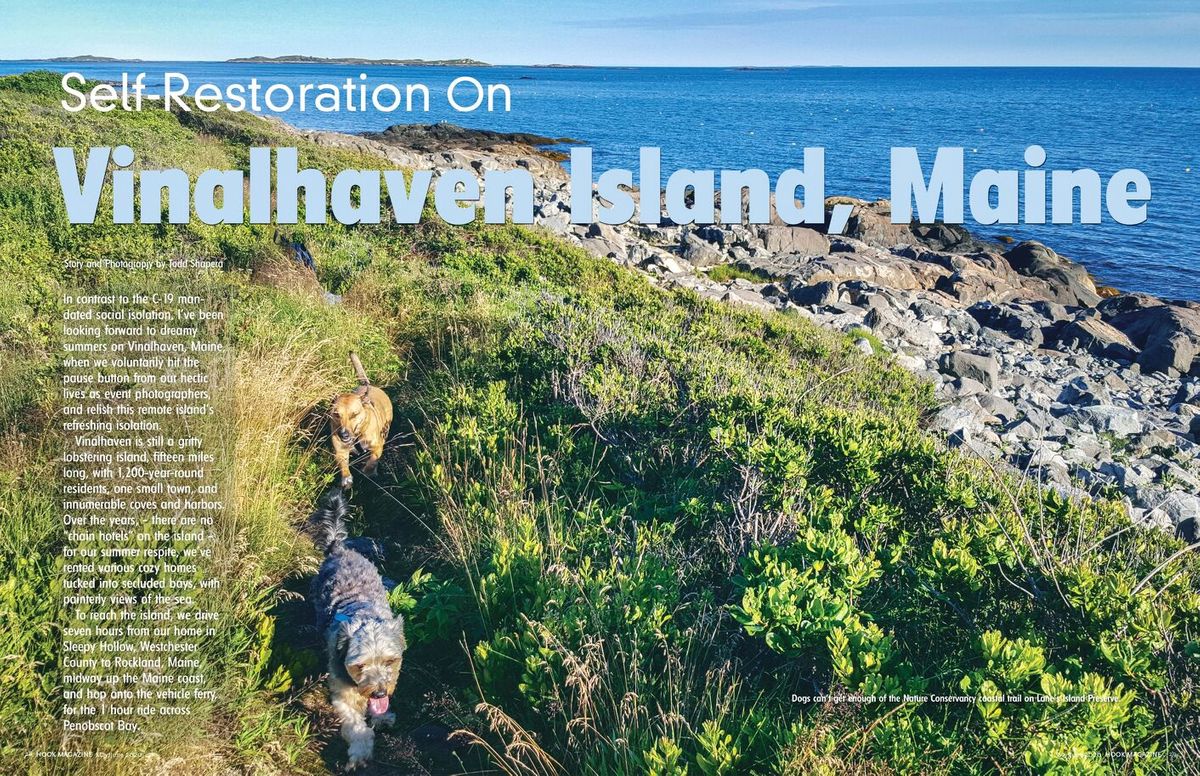 Hiking The Coastal Trail With The Dogs On Remote Vinalhaven, Maine.
The Nature Conservancy's gorgeous Lane's Island Preserve trail wraps around the rocky shoreline on Vinalhaven, Maine - featured in the May 2020 Travel Issue of Hook Magazine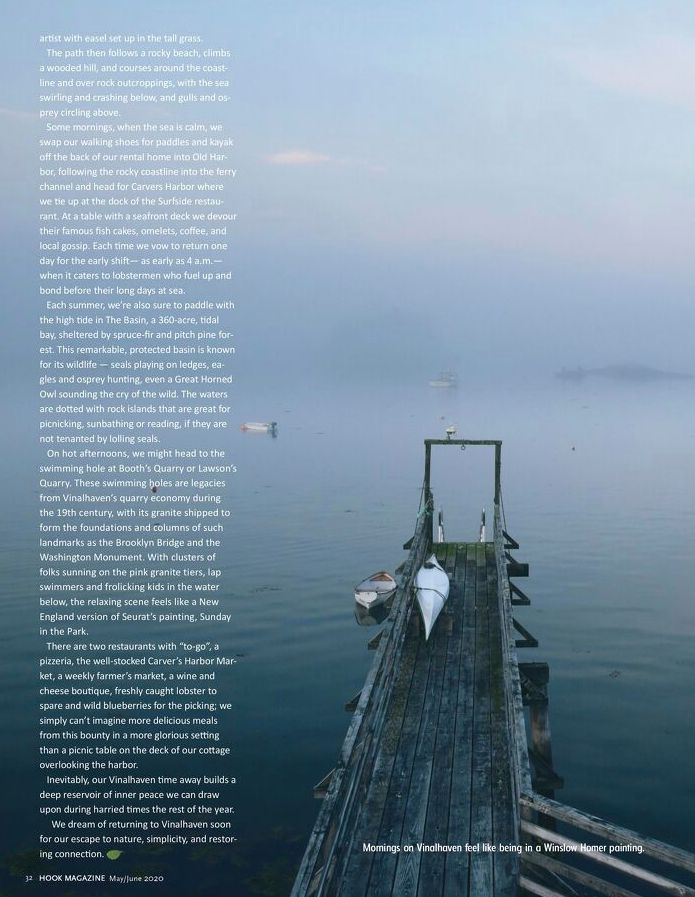 A Room With A View and Long Dock On A Foggy Maine Morning
Waking up on summer mornings on Old Harbor in Vinalhaven, Maine, can feel like being in a Winslow Homer painting.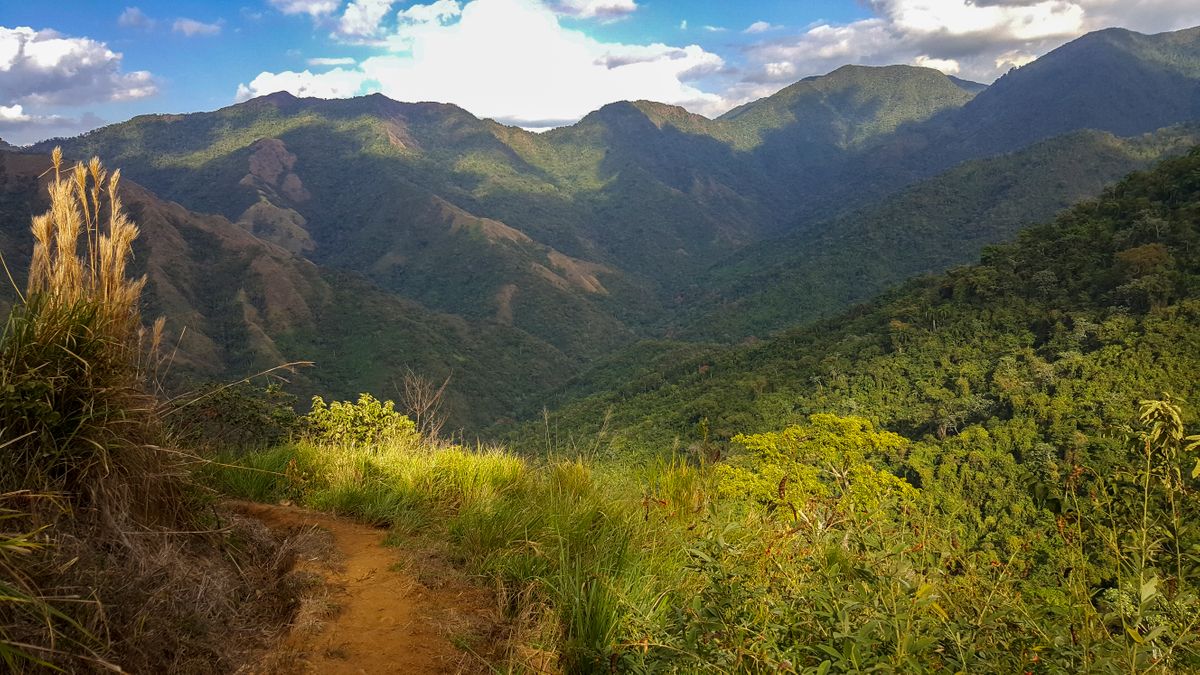 "You haven't experienced Cuba, until you've explored its mountains"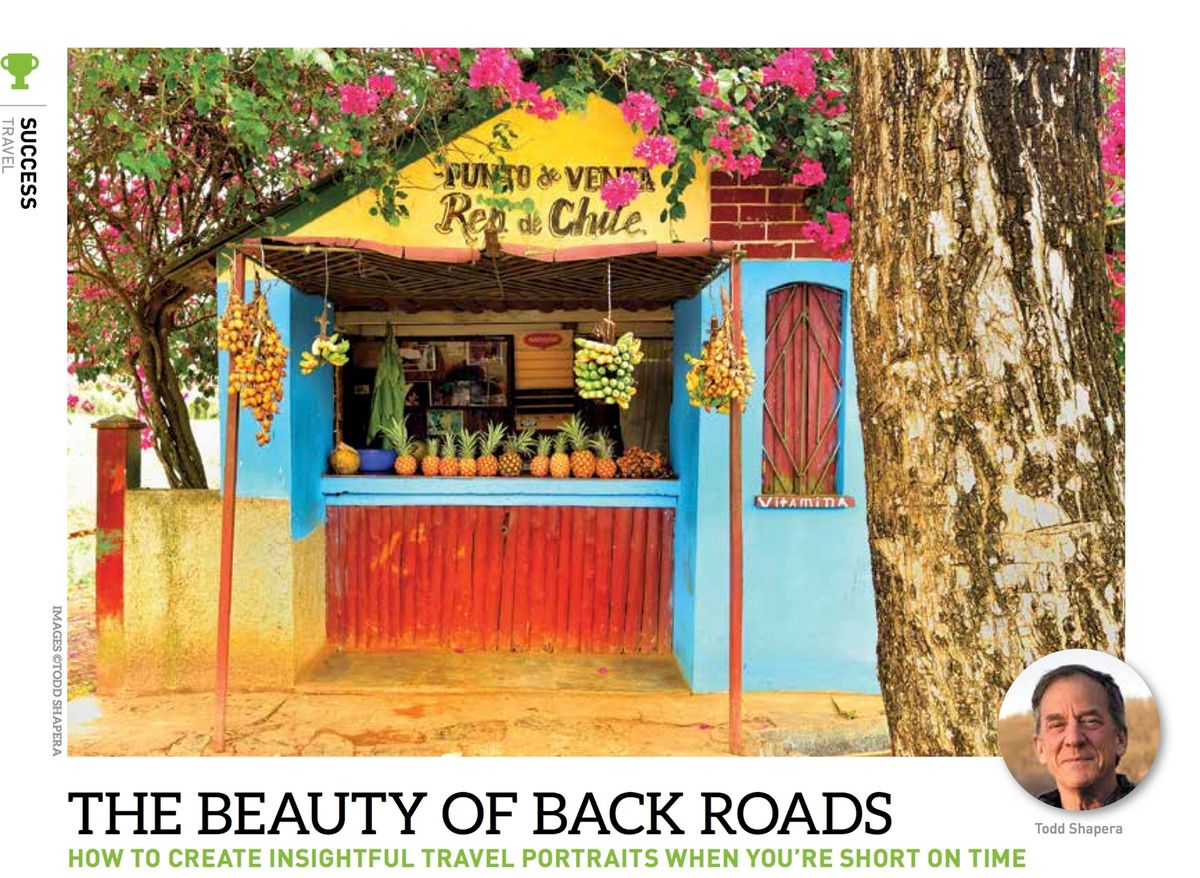 Cuban FarmersBackroads
Professional Photographer Magazine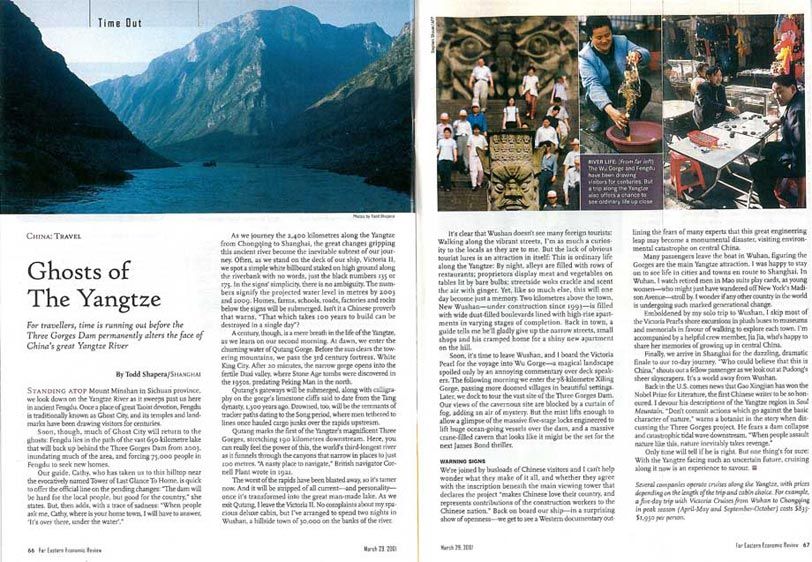 A Journey On China's Yangtze River
A photo essay and story for The Far East Economic Review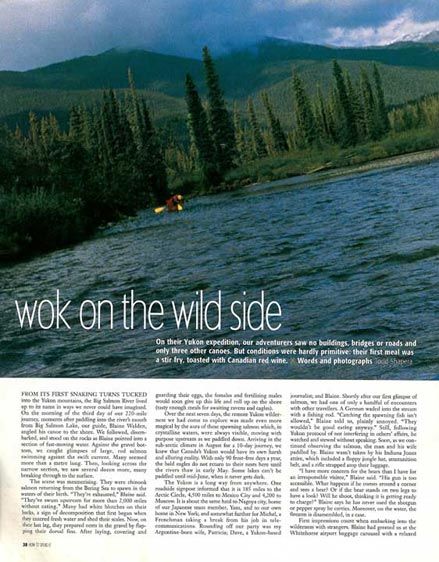 A Paddling Journey In The Yukon
Photography and essay for The Financial Times of London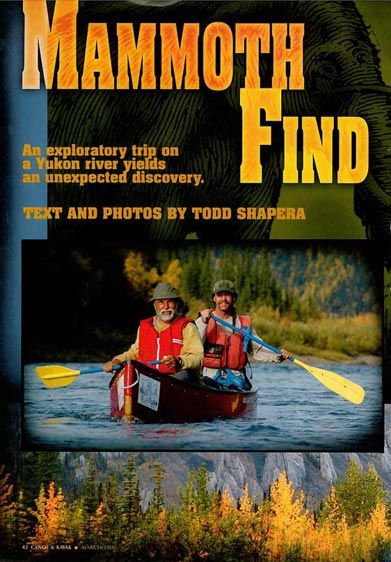 A Canoe Journey In Canada's Yukon Turns Up Mammoth Tusks
A photo essay for Canoe and Kayak magazine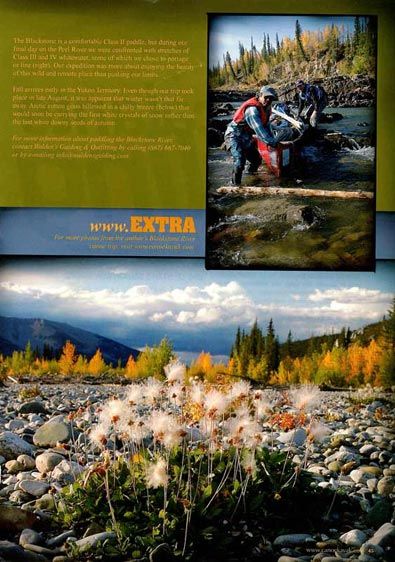 A Canoe Journey in Canada's Yukon
A photo essay and story for Canoe and Kayak magazine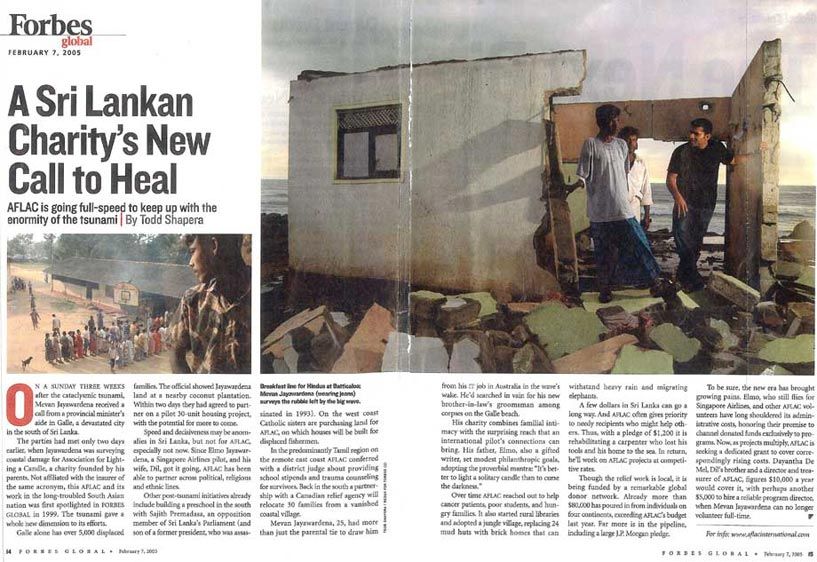 A Photo Essay Around Sri Lanka After The Devastating Tsunami
A photo essay and story in Forbes Global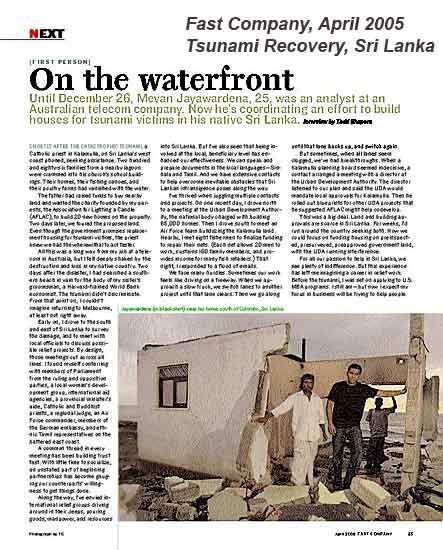 Tsunami Recovery in Sri Lanka
Photography and story for Fast Company magazine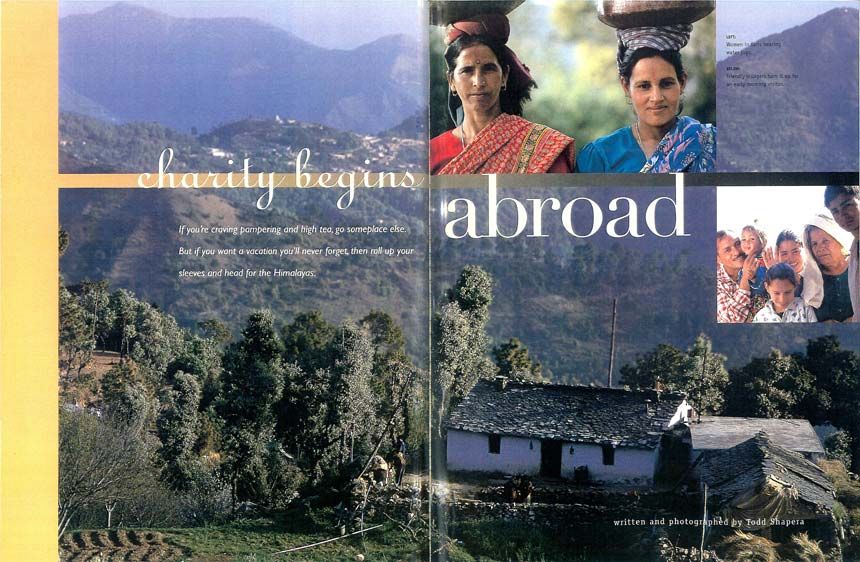 Women's Lives In The Himalayas
A photo essay and story for The Ritz Carlton magazine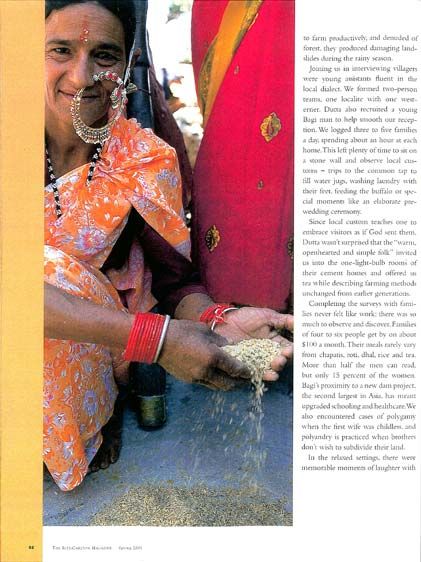 A Wedding Ceremony in India's Himilayan Mountains
A photo essay for Ritz Carlton Magazine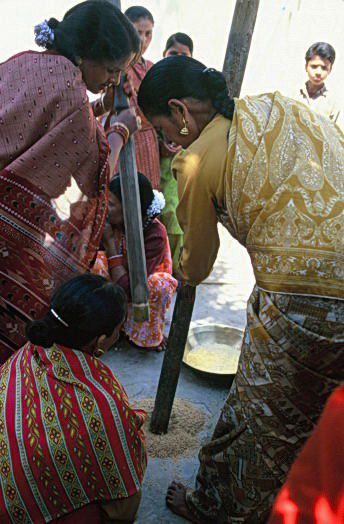 An Indian Wedding Ceremony In the Himalayas
A photo essay for Ritz Carlton Magazine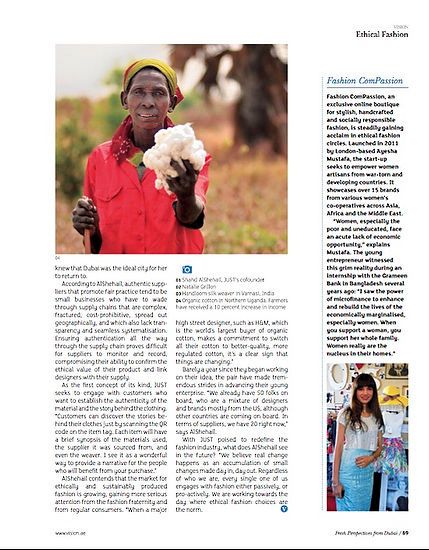 Reviving Uganda's Cotton Farms After Civil War
A story for Acumen Fund and Project Just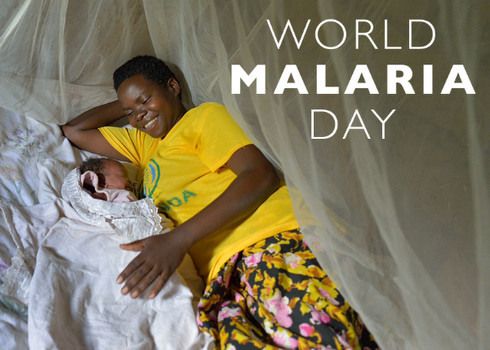 Bed nets and Malaria Prevention In Africa
A story in Rwanda for Management Sciences For Health and U.S. AID
The New York Times Travel Section
Back Country Snow Cat Skiing in The Rockies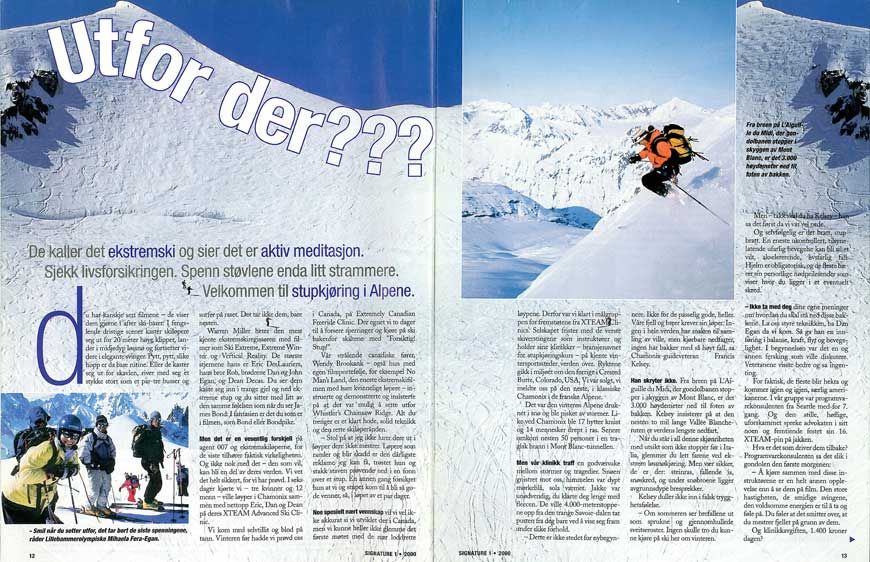 Extreme Skiing In Chamonix, France
Photography and essay for a Danish magazine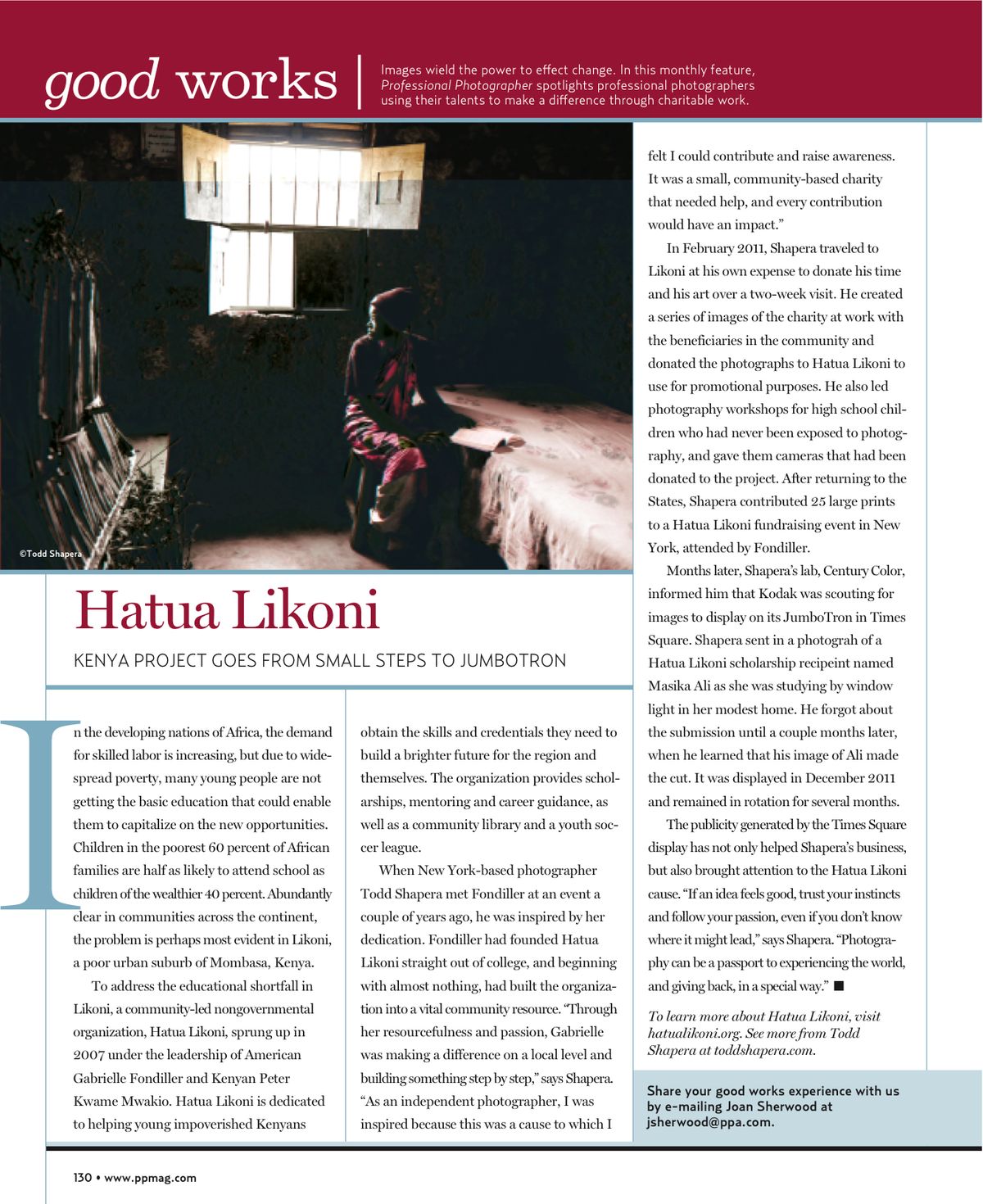 Hatua Likoni's Scholarship Program In Africa
A story for Professional Photographer magazine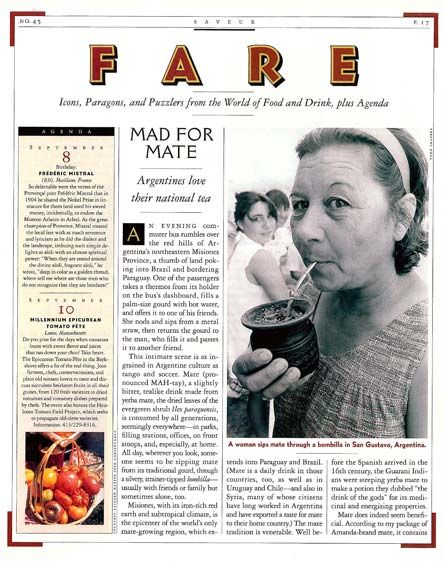 Drinking Mate, The Argentine Tea, Is Part Of The Fabric Of Rural Argentina
A photo essay and story in Saveur magazine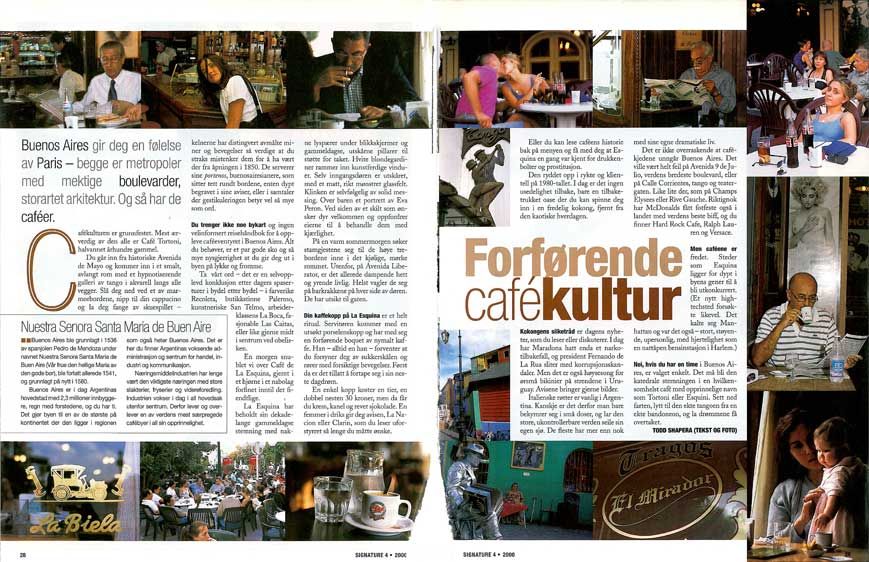 The Allure and Intimacy of Buenos Aires Cafes
A photo essay for a Danish magazine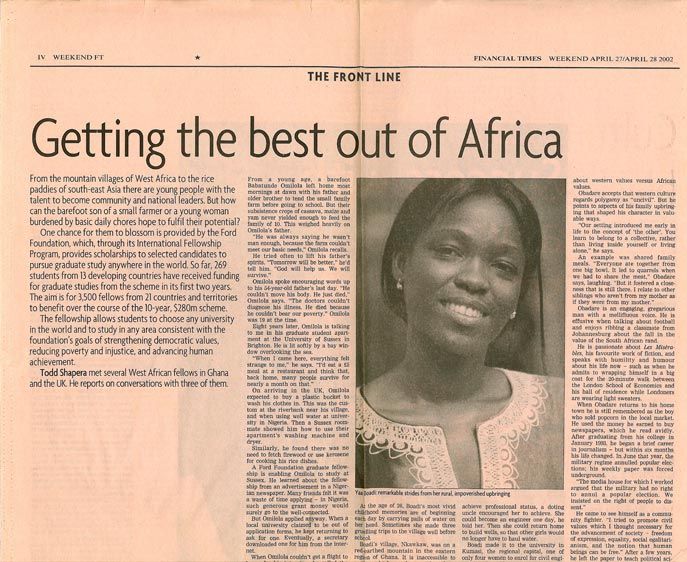 Ford Foundation's Fellowship Program For Bright Students In Africa
Photo and story for The Financial Times of London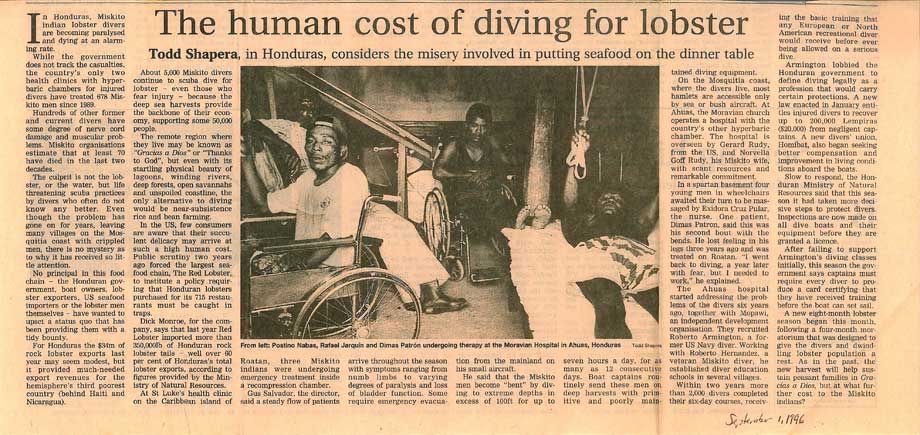 The Devasating Toll On Honduran Miskito Indians Who Dive For Lobster
A story for The Financial Times of London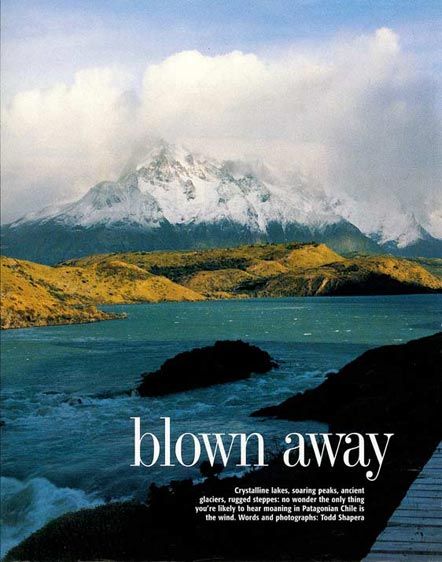 Torres Del Paine, Chile - A Windblown, Mountain Paradise
A photo essay and story in The Financial Times of London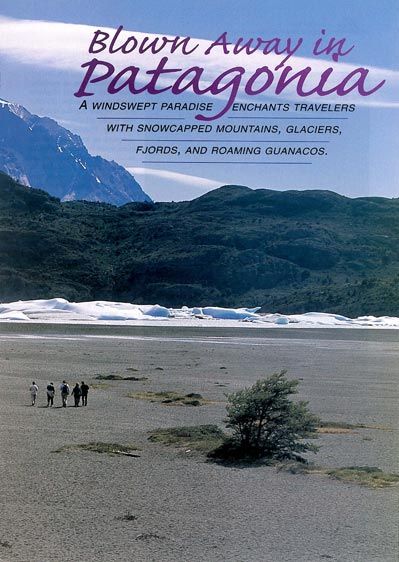 A Journey in Patagonia's Torres Del Paine National Park, Chile
A photo essay for World & I magazine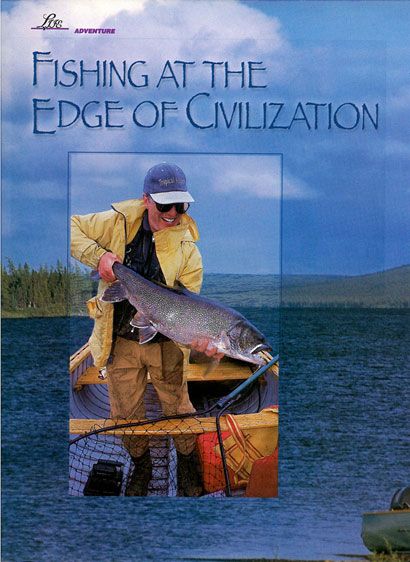 Fishing At The Edge of Civilization
A photo essay in Northern Quebec for World & I magazine
Powder Skiing In Alta, Utah
Photography and essay in Professional Photographer magazine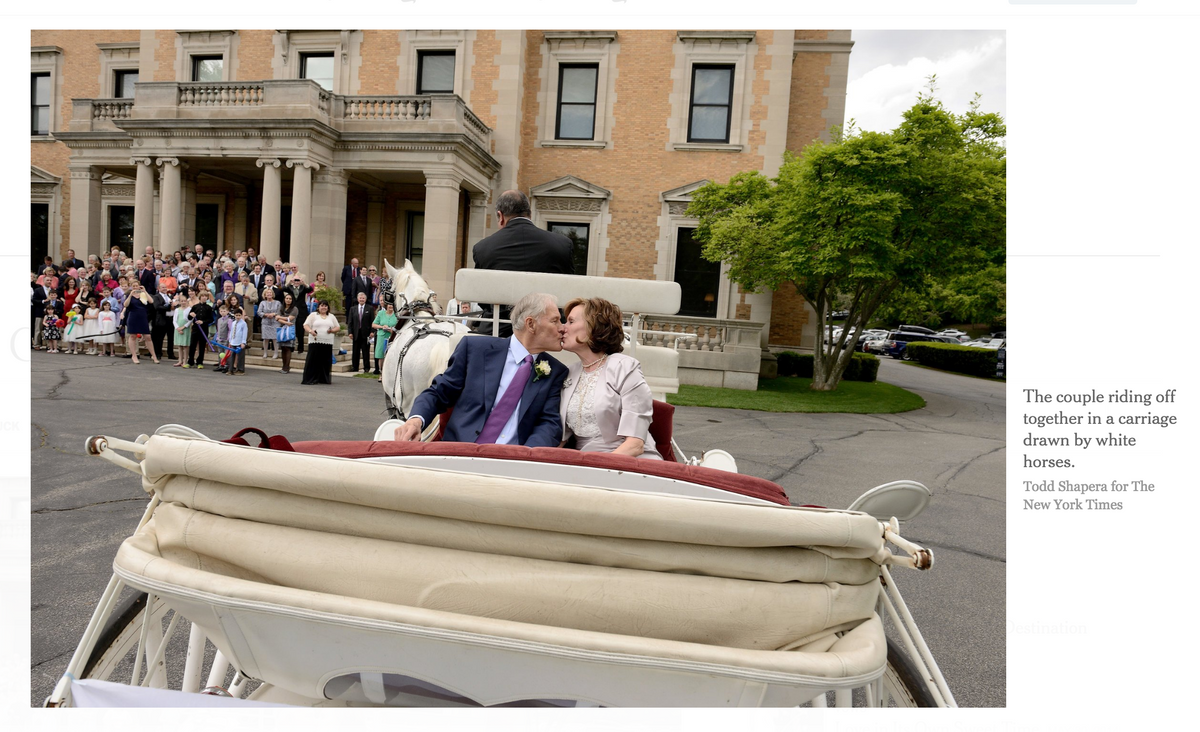 The New York Times Vows Column
Sleepy Hollow Country Club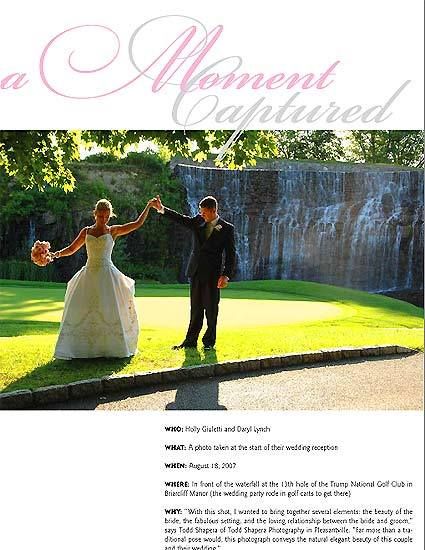 An Elegant Westchester Golf Club Wedding
A Feature In Westchester Weddings magazine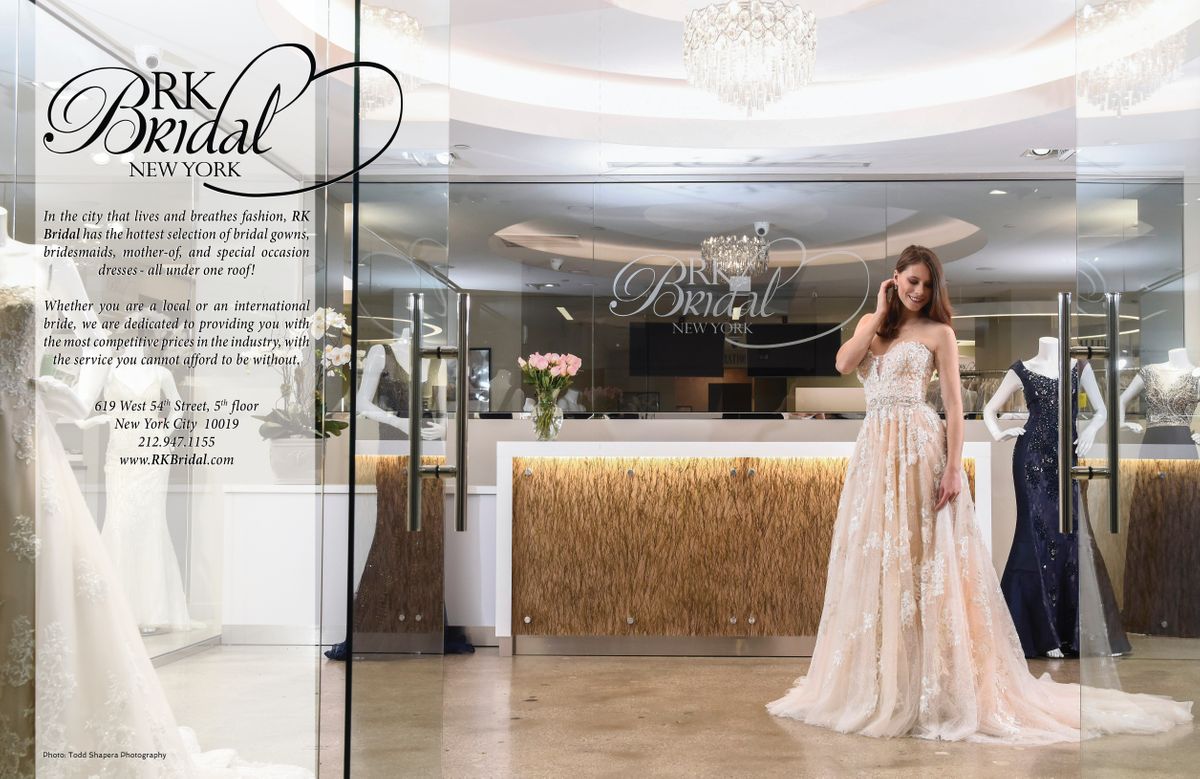 A Bridal Photoshoot for Sophisticated Weddings magazine
Wedding gowns at RK Bridal in Manhattan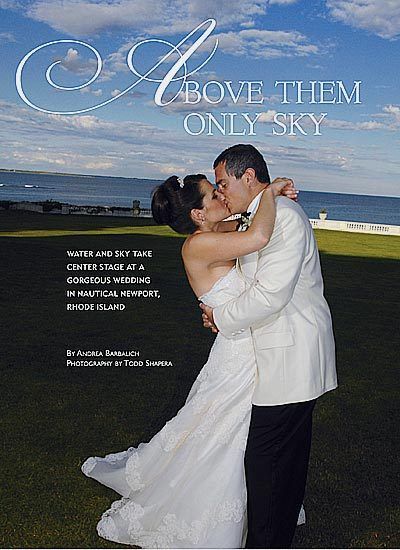 Newport, Rhode Island Summer Wedding - Rosecliff Mansion,
Feature story in Westchester Weddings magazine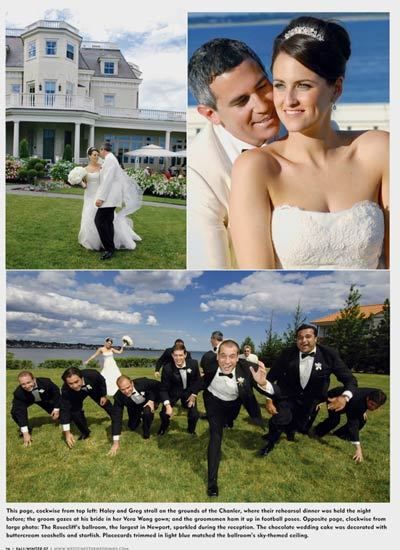 Newport, Rhode Island Summer Wedding
Feature story in Westchester Weddings magazine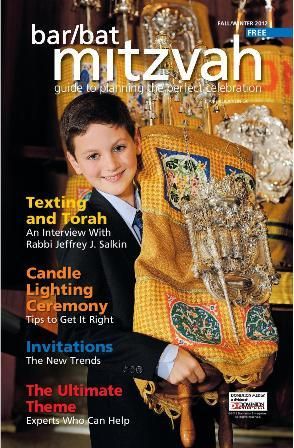 Bar Mitzvah Portrait Photography
A Cover Story in Bar Mitzvah magazine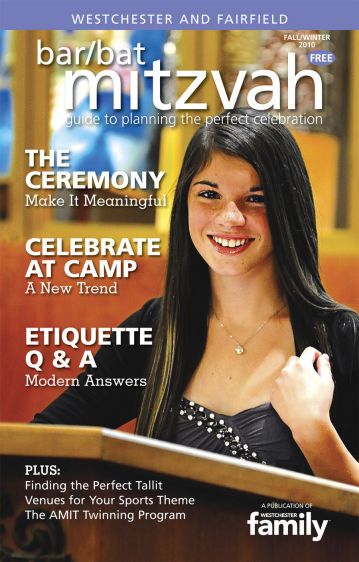 Bat Mitzvah Portrait Photography
Cover photo in Bar Mitzvah Magazine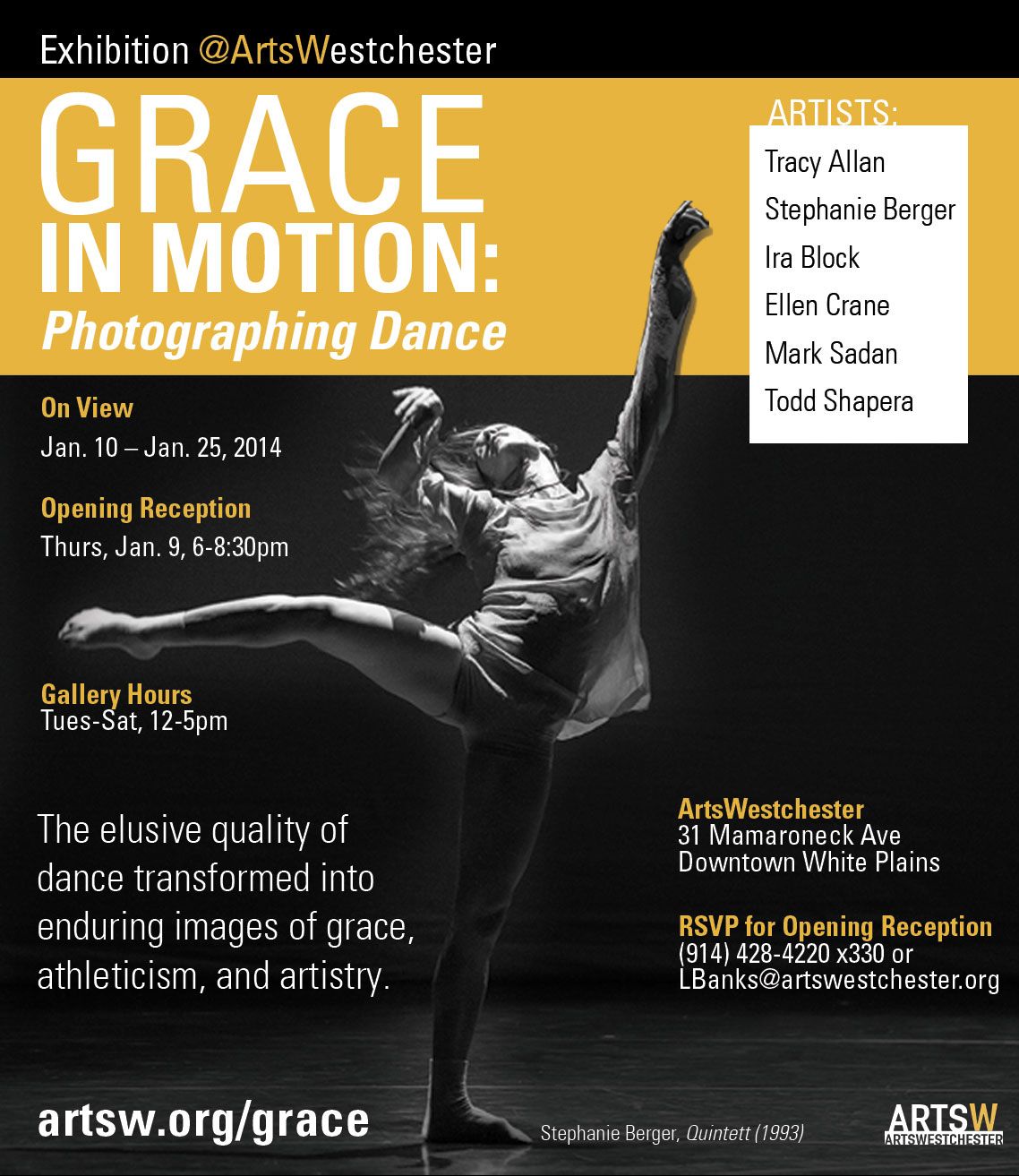 An Exhibition of Dance Photography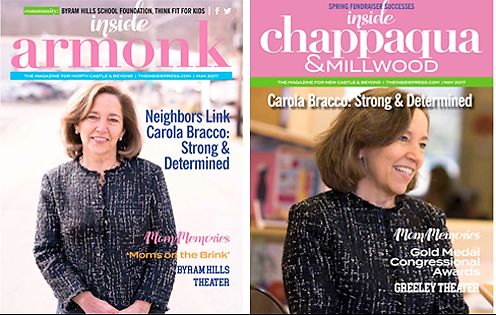 Neighbors Link Cover Photos For Inside Press
Portraits of Neighbors Link Executive Director Carola Branca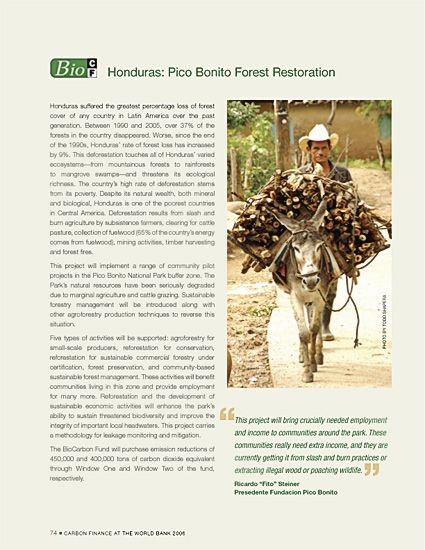 Saving The Rainforest In Honduras' Pico Bonito National Park
A photo essay for the World Bank and Ecologic Development Fund