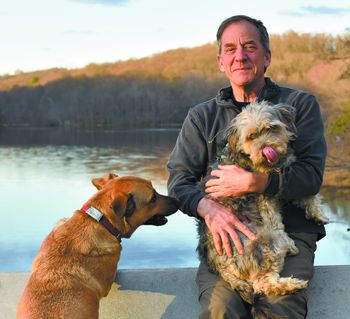 Photo: Pocantico Lake With The Dogs
Thank you for visiting my website.
My photography combines global photojournalism with capturing sophisticated weddings, mitzvahs, and life celebrations in Westchester, the Hudson Valley, and tri-state New York region.
I approach weddings and events as a story teller, taking relaxed, beautifully lit photographs that capture the emotions, action and beauty of the day.
I've been fortunate that my wedding photography has appealed to visually sophisticated clients—movie and broadcast executives, filmmakers, marketing and advertising professionals, a professional sports team owner, philanthropists and foundations, and a former U.S. President.
Among publications, my wedding photography has been featured in The New York Times' Vows column, Sophisticated Weddings magazine, New York Weddings, Destination Weddings, Well Wed, and Westchester Weddings magazine.
My wedding photos have also been selected for nearly fifty global WedAwards. And my clients have been kind to write over 100 five-star Google reviews.
My story-telling approach to photographing celebrations draws on my background for three decades as a global photojournalist, writing and photographing stories from some 56 countries for global publications, foundations and agencies. These include The Financial Times of London, New York Times, Rockefeller Brothers Fund, and U.S. AID.
This work has included documenting health, agriculture, education, and environmental stories across three East African countries and in Central and South America.
An ongoing personal project is documenting the ordinary lives of Cubans while cycling and hiking in three mountain ranges on the island, and in heartland and coastal towns. Portions of this ongoing work have been published in Professional Photographer magazine, CubaSeen magazine, and Canada's national newspaper, The Globe & Mail.
For dessert, I've also enjoyed ski writing and photography from the Rockies to the Alps, and photographing 'disappearing landscapes'. My work has been exhibited at the Jacob Burns Film Center, the Rockefeller Brothers' Coach Barn at Kykuit, the Upstream Gallery in Hastings, New York, and Teatown and Greenburg nature preserves, and several cafes.
In a profile Professional Photographer magazine stated: "Todd Shapera is driven by a passion to capture the inner beauty and resilience of individuals just about everywhere on earth. He is linking disparate worlds through photography."
I work out of a lower Hudson Valley farmhouse with two shelter dogs, and often taking client portraits in the gorgeous trails of the Rockefeller Preserve adjacent to my home. I earned a M.A. from Columbia University's School of International and Public Affairs, and a B.A. from Vassar College.
Please contact: Todds429@gmail.com or 914-631-8353.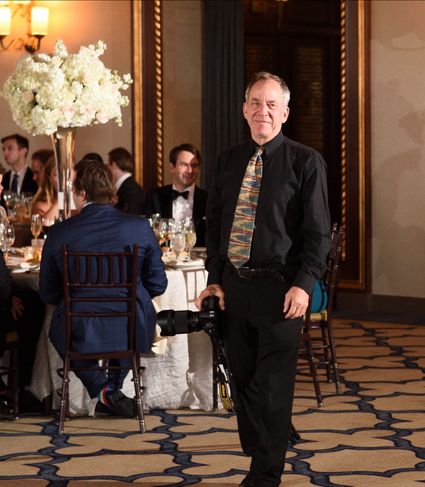 A New York Athletic Club Gala Wedding
Preparing to photograph the couple's grand entrance.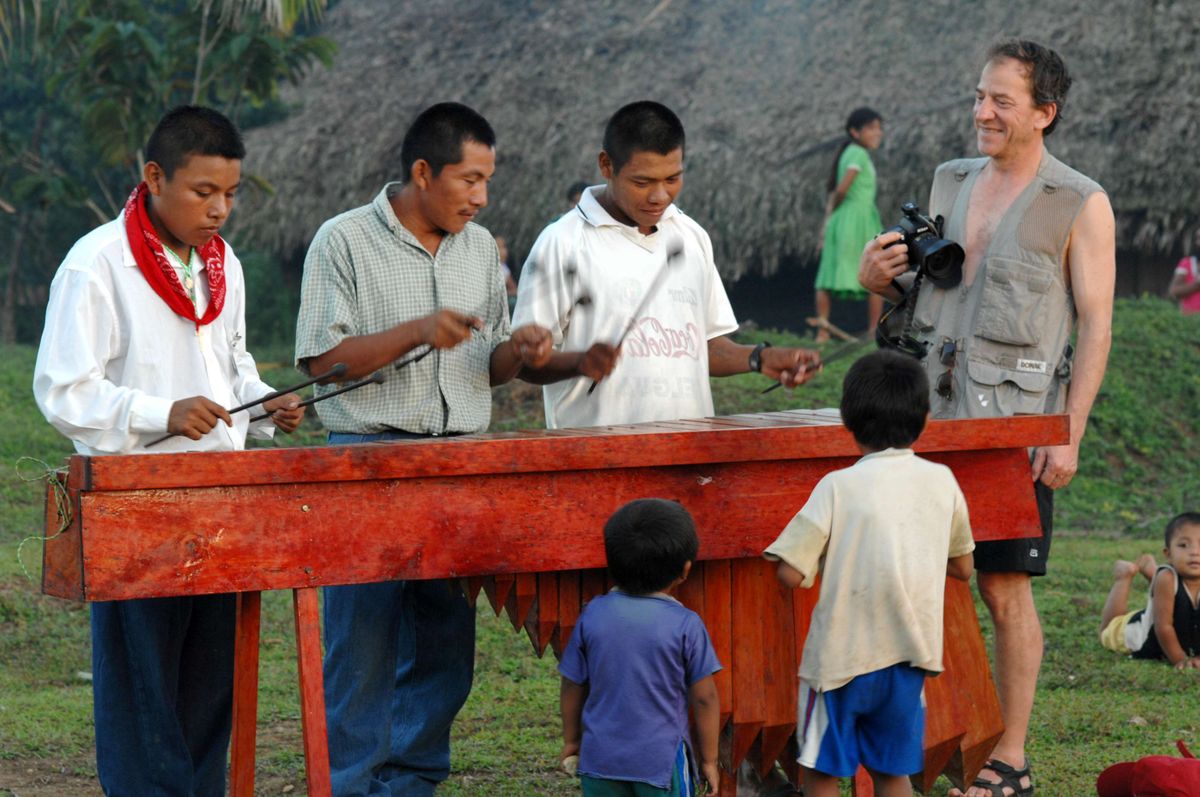 Capturing Afternoon Music In Mayan Belize
Documenting daily life in a remote, thatched-hut village for Ecologic Development Fund