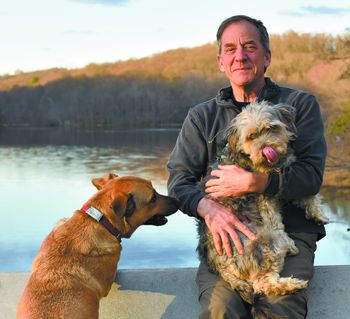 Photo: Pocantico Lake With The Dogs
Thank you for visiting my website.
My photography combines global photojournalism with capturing sophisticated weddings, mitzvahs, and major life celebrations in New York, Westchester, and Connecticut.
I approach weddings and events as a story teller, taking relaxed, beautifully lit photographs that capture the emotions, action and essence of the day. I always feel humbled and honored to be trusted to share my art with couples celebrating the most important day of their adult lives, and families celebrating landmark life events.
I've been fortunate that my wedding photography has appealed to visually sophisticated clients—movie and broadcast executives, filmmakers, marketing/advertising professionals, a professional sports team owner, philanthropists, and a former U.S. President.
Among publications, my wedding photography has been featured in The New York Times' Vows column, Sophisticated Weddings magazine, New York Weddings, Destination Weddings, Well Wed, and Westchester Weddings magazine.
My wedding photos have also been selected for nearly fifty global WedAwards. And Wedding Wire has given me it's Couples Choice Award for seven consecutive years based on five-star client reviews.
My spontaneous, unposed approach to photographing celebrations draws on my background for three decades as a photojournalist, writing and photographing stories from some 56 countries for numerous global publications, foundations and agencies. These include The Financial Times of London, New York Times, Rockefeller Brothers Fund, and U.S. AID.
Among highlights, in East Africa I've documented rebuilding of war torn northern Uganda, health care reforms in Rwanda, and the scholarship programs of a Kenyan education foundation. In Ghana, I wrote about and photographed a Ford Foundation scholarship program. In Central and South America, I've documented social conservation programs impacting indigenous and rural communities in Belize, Guatemala, Honduras, coffee farming in Peru, and mate tea farming in Argentina.
In recent years, I've traveled across Cuba six times, photographing farmers in three mountain ranges, and life in heartland cities. Portions of this ongoing work have been published in Professional Photographer magazine and the Canadian national newspaper, Globe & Mail.
For dessert, there has been ski writing and photography from the Rockies to the Alps, dance photography on the Rockefeller Brothers Fund's private Hudson Valley private estate, Kykuit, that was exhibited at the Jacob Burns Film Center and the Rockefeller Brothers Fund New York offices, and exhibitions of landscapes from Siberia to the Yukon.
In profiling my work Professional Photographer magazine stated: "Todd Shapera is driven by a passion to capture the inner beauty and resilience of individuals just about everywhere on earth. He is linking disparate worlds through photography."
I have a M.A. from Columbia University's School of International and Public Affairs, and a B.A. from Vassar College. I work out of a lower Hudson Valley farmhouse bordering The Rockefeller Preserve near Tarrytown, New York with two shelter dogs.
I love taking clients to remote trails in the Preserve for portraits.
Please contact: Todds429@gmail.com or 914-631-8353.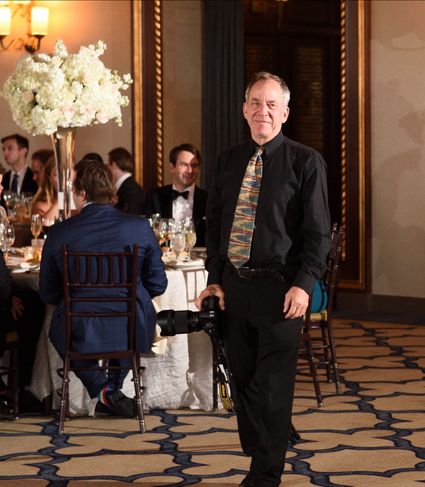 A New York Athletic Club Gala Wedding
Preparing to photograph the couple's grand entrance.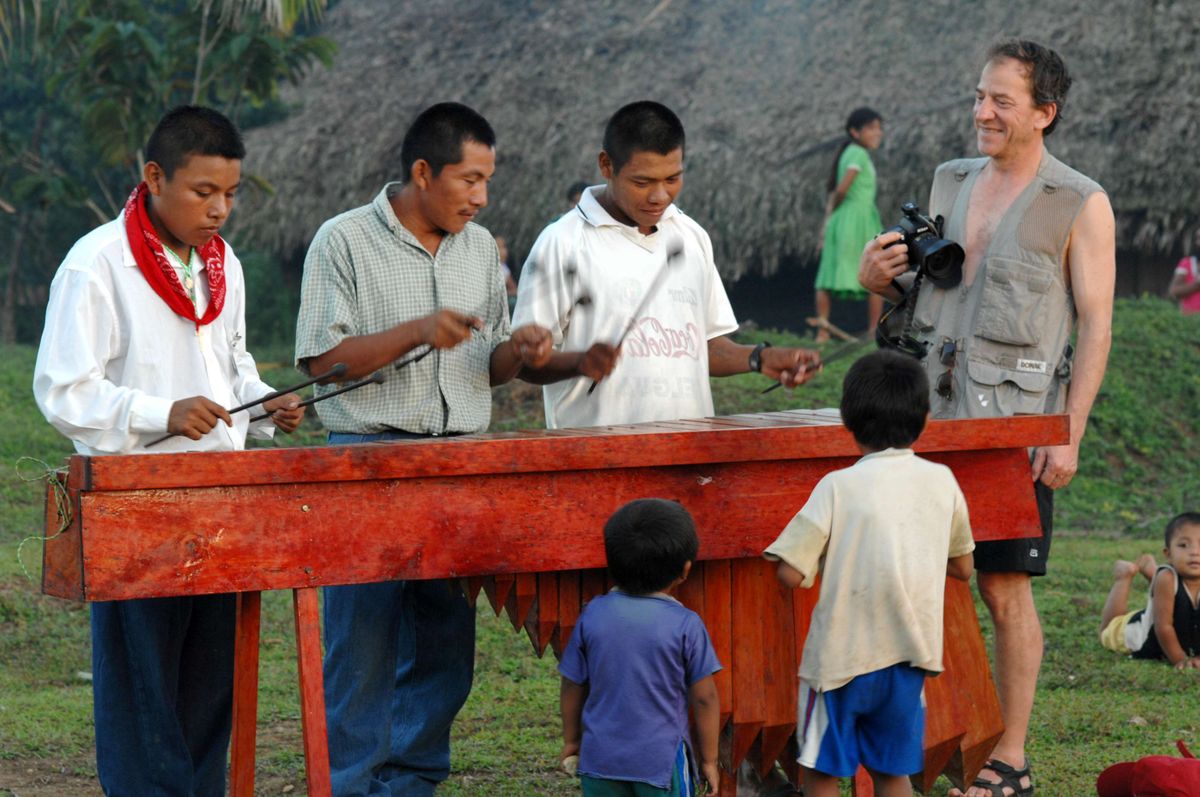 Capturing Afternoon Music In Mayan Belize
Documenting daily life in a remote, thatched-hut village for Ecologic Development Fund